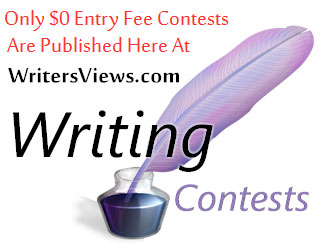 Emerald City Writing Competition provides a writing award contest with the famous writer Scott Moore as the panelist judge for the best new original fiction about American history that is both enticing fiction and based on an even in American history. Once awarded the top prize, the book can be published by any press or publisher without any restrictions or exclusions. The book may also be self-published, agent promoted, or published by a subsidized publishing house. The prize is awarded every year for the best book selected each year at the Emerald city Writing Competition and the information release on the web. This is a NO ENTRY FEE ($0 contest entry fee) contest. Please see the general guidelines for additional details on contest rules and deadlines. See additional description below.
See Full list of Writing Contests ... list !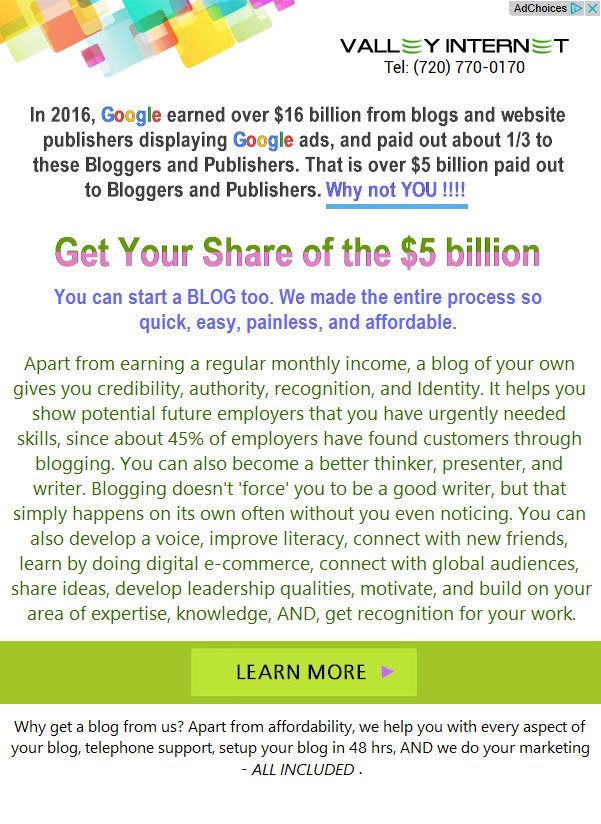 Writing Contest Description: You must be the original author of your book or manuscript (two or more authors will be eligible to enter as long as their submission is in both names), and this novel must be between 10,000 and 100,000 words. All poems, collection of pieces of work by multiple authors, short stories, and collections of works are not eligible. Your book or manuscript must be your own work of writing and original creation without having been previously published and it must be fictional and in the English language.
Prize: $2,000 for first prize winner. $750 for second & third place winners.
Entry Fees: $0 for the first entry. One entry per contestant.
Start Submission Date: December 15th, 2022 (No submissions prior to this date please)
Closing Submission Date: January 15th, 2023
Special Requirements: You are eligible to enter the Writing Contest if you are at least 18 years old at time of entry and a legal resident of one of the following countries: Australia, Canada (excluding the Province of Québec), India, Ireland, the Netherlands, New Zealand, South Africa, the United States (the 50 states and D.C.), or the United Kingdom. We highly encourage self-publishing after the successful winning of the contest prize. Self-publishing may be for some authors which is a form of publishing enabling the author to retain full content and distribution rights to their work without pre-conditions or complex legal agreements and terms required by some aggressive publishing companies. Part of the prize is the a free consulting service to help the writer with self-publishing and online selling and distributing via a shopping cart system as well as other direct and indirect channels without paying setup fees or having contractual controls over the royalty or the content of the book.
Additional Information: See writing contest detailed information on entry requirements and addition description, including writing content FAQ.