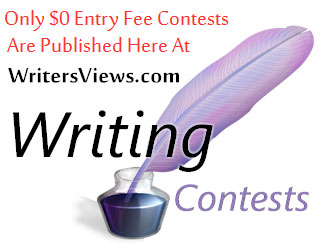 Dayton is providing a major writing competition as a National Story Award Contest which is aimed at providing a writing contest that would produce constructive and inspiring short stories by writers of all levels, but particularly new writers joining the profession for the first time or young writers that want to try to get some experience and test their abilities and compete with well established creative writers and fiction novelists. First prize winner will be offered a paid writing internship by Dayton and the conditions of the internship will be outlined by a mutually agreed upon Internship Agreement, which the winner must agree to. This is a NO ENTRY FEE ($0 contest entry fee) contest, and all submissions must be made within the deadline. See additional description below.
See Full list of Writing Contests ... list !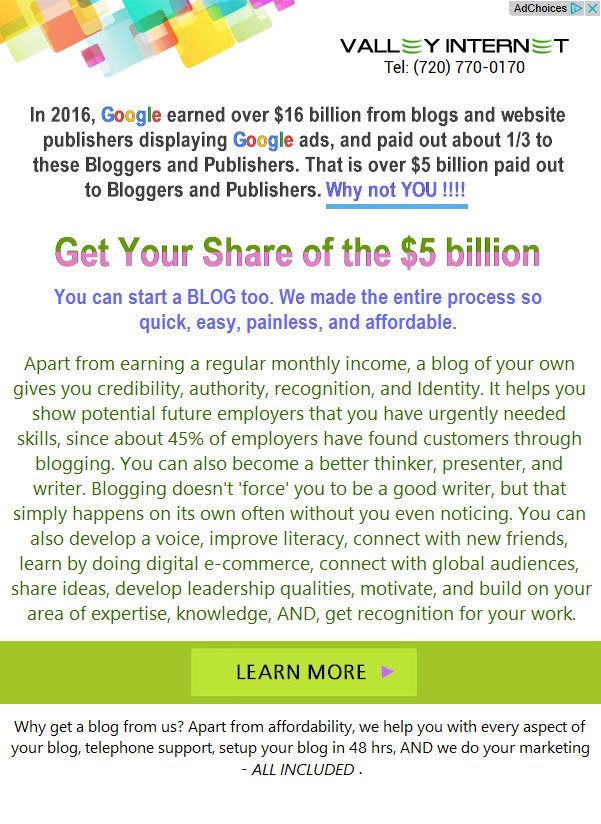 Writing Contest Description: Your manuscript must be new and original and may not currently or previously have been the subject of a publishing agreement with any agency, promoters, publishing companies, sellers, or distributors. You may use a graphic arts designer to design the cover of your book. If you have incorporated a real person into your storyline, you must have prior written permission for having done so and a written signed copy of that permission should be provided with your entry submission. You can provide a copy of the original.
Prize: $1,500 for first prize winner. $500 for second and third place contestants.
Entry Fees: $0. There is no fee for participating in this award contest. A list will be published 60 days of shortlisted finalists and will be displayed on the Website.
Start Submission Date: September 15th, 2023 (No submissions prior to this date please)
Closing Submission Date: January 30th, 2024
Special Requirements: Daytona only accepts digital copies so please do not submit a printed manuscript. You must submit digital files in Microsoft Word 2010 or 2007 compatible format (.doc, .docx, or .rtf files) for your manuscript and provide a (.jpg) file for author photo (an author photo is required although it may not be displayed if you wish with your published work after the award ceremony). You will retain complete content rights when you enter Daytona National Short Story Award writing Contest and residents from all the countries of the world can participate in the contest and upon winning the contest, can also be present at the award ceremony - tickets will be mailed to winners.
Additional Information: See writing contest detailed information on entry requirements and addition description, including writing content FAQ.