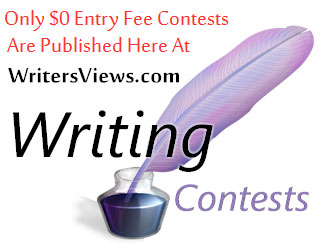 If you enjoy writing romantic poetry as an amateur you may be interested in Franklin Arts Institute Grant offering new writers an opportunity to earn a cash prize for writing romantic poetry that describes love expressing it in the deepest form of thoughts and emotions. All work submitted must be original work by the contestant and all contestants are expected to be at least 18 years old. Work can be submitted from within United States or from outside, anywhere in the world. Franklin Arts Institute will offer the first prize winner a paid writing internship and the conditions of the internship will be outlined by a mutually agreed upon Internship Agreement, which the winner must agree to. This is a NO ENTRY FEE ($0 contest entry fee) contest, and all submissions must be made within the deadline. See additional description below.
See Full list of Writing Contests ... list !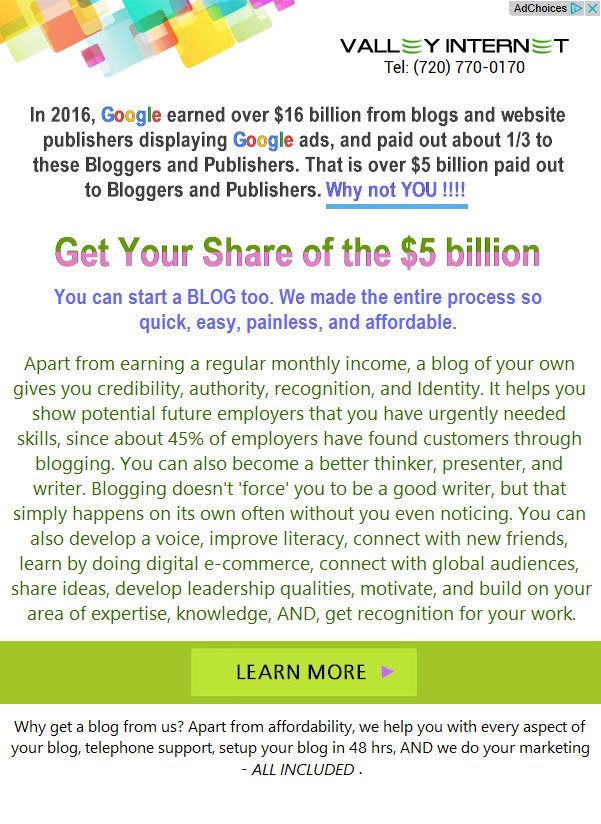 Writing Contest Description: Submit your romantic poetry entries for a cash prize of $1,000 for the winner. You can submit one entry only per person and the submission can be in any poetry format as long as it is at least 500 words and a maximum of 2500 words. Within that length it can be as many lines as you wish. All entries MUST be completely original work of romantic poetry and no part or section should be copied or plagarism. Violaters will be bannd from participating in this contest and any future contests.
Prize: $1,000 to winner, $500 to second prize winner, $200 to third prize winner.
Entry Fees: $0 (no entry/submission fee)
Start Submission Date: August 20th, 2022
Closing Submission Date: February 1st, 2023
Special Requirements: When submitting your work you must guarantee that you are indeed an amateur writer are not currently working as a writer for any publication or a production company. All entries must be submitted directly by the contestent without exceptions. Judges decision is final. Addition requirements apply. See details.
Additional Information: See writing contest detailed information on requirements and entry.