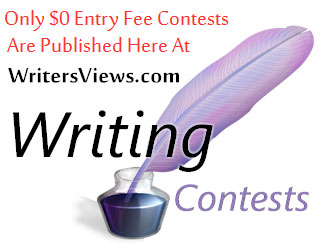 Georgetown English Literature Institute and Winchester Creative Stage Writing School are offering a grant for a writing contest that is aimed to promote short story telling art by new writers. This competition is both ambitious and exciting for all those who want to participate and get national and international recognition for their art of writing. Grand prize winner will be offered a paid writing internship and the conditions of the internship will be outlined by a mutually agreed upon Internship Agreement, which the winner must agree to, should they wish to accept the internship position. This is a NO ENTRY FEE ($0 contest entry fee) contest, and all submissions must be made within the deadline. See additional description below.
See Full list of Writing Contests ... list !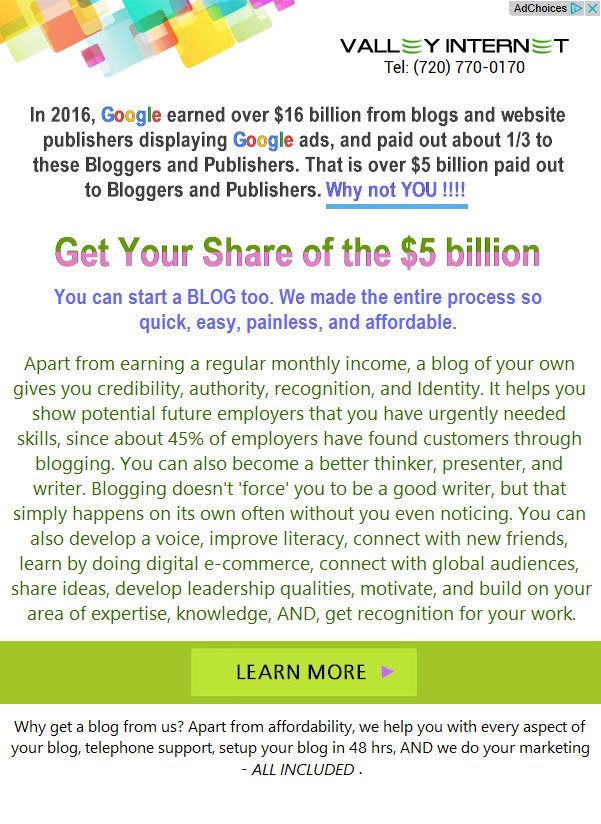 Writing Contest Description: Write a short story Stage Play of 10 (typed) pages or less on any subject, theme, or genre whether fiction or non-fiction. You can also submit an entry with mutliple related or unrelated stories which can be of essay compositions or take diary format. If you wish to submit an entry that is a compilation of journal entries please submit a cover letter with your entry submission indicating that your are submitting into a new category of journal entries writing contest.
Prize: $5,000 to first place. $2,000 to second prize. $1,000 to third place winner.
Entry Fees: $0 (no entry/submission fee)
Start Submission Date: October 1st, 2022
Closing Submission Date: May 31st, 2023
Special Requirements: All entries are accepted from United States or Canada and all other countries as long as the language of short story is in English. No entries will be accepted from a student enrolled in a scholarship program. Teachers, accademics, and scholars are not qualified to participate and submit entries or guild and other professional writers. Each entry must reflect the contestant's own work and original writing and only one entry submission can be accepted per individual. Entryies will not be returned after the contest and will become property of sponsors and will placed on national archive for review by all accessed through Web site Writing Contest and Web site Database of Writing Contests. Addition rules apply. See all details.
Additional Information: See writing contest detailed information on requirements and entry.