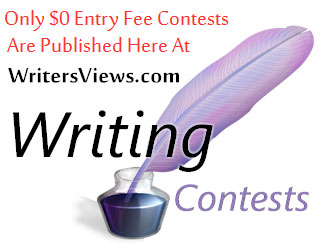 Salem Writing Arts Foundation promotes new styles of poetry and creative writing by organizing and promoting a poetry writing contest that is out of the ordinary and allow the development of new styles or spooky, dark poetry as a means of communicating arts and introducing new styles and dark humor. Individuals may submit more than one article to the Salem Writing Arts Foundation competition, but only one article per person will be eligible for final round review panel consideration, as is standard policy of most writing contests. Submission will be judged upon their relevance as per the contest description. This is a NO ENTRY FEE ($0 contest entry fee) contest, and all submissions must be made within the deadline. See additional description below.
See Full list of Writing Contests ... list !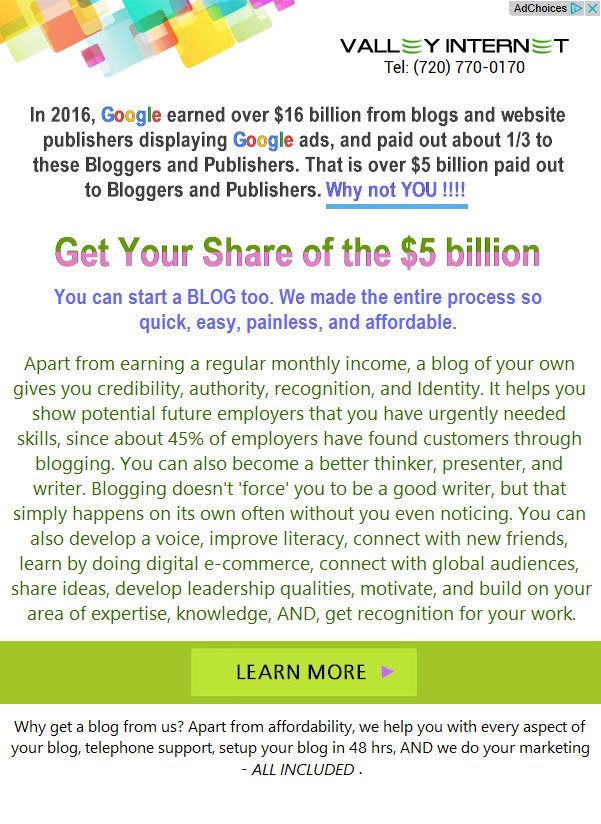 Writing Contest Description: Nothing is one-fit-all and we should all promote diversity and individualism and one perfect way to promote is to offer creative writing competition for new styles and that is why Salem Writing Arts Foundation promotes new styles of poetry. Just like The Adams Family offering America diversity and respect of the unknown in cultural fabric of America in 1950's and 60's, we want to encourage new styles and genre of poetry even dark humor poetry.
Prize: $1,000 first place winner and $500 for second and third place each
Entry Fees: $0 (no entry/submission fee)
Start Submission Date: October 31st, 2023
Closing Submission Date: January 31st, 2024
Special Requirements: dark humorous but funny and entertaining poetry and all styles and coherent and incoherent styles are welcomed to participate in the creative writing contest for all new and old poets, lovers, and paranormal demons. Let your imagination run wild and let your heart feel no judgment or criticism. All entries must be by contestants aged 18 or over and there is a maximum submission of 10 pieces of poetry per entry.
Additional Information: See writing contest detailed information on entry requirements and addition description, including writing content FAQ.