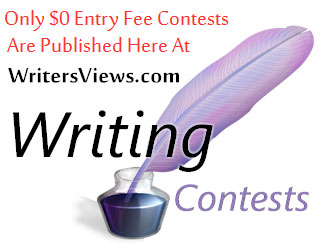 We are in a new digital world which promotes texting, email communications, and brief phone calls and generally avoiding contact with another human being as much as possible, unless for dating. Sadly the art of letter writing is quickly vanishing as it disappears from our everyday tasks. As if this was not bad enough, the idea of writing a romantic love letter is now alien and has become completely intimidating, even for writers. Greenville Productions writing contest for lovers who want to write and bring joy and desire into hearts and minds was launched in February, 2022. The contest is meant to inspire lovers to either submit a work of one person or both lovers and share the most deepest and most powerful of affirmation of love and romance. This is a NO ENTRY FEE ($0 contest entry fee) contest, and all submissions must be made within the deadline. See additional description below.
See Full list of Writing Contests ... list !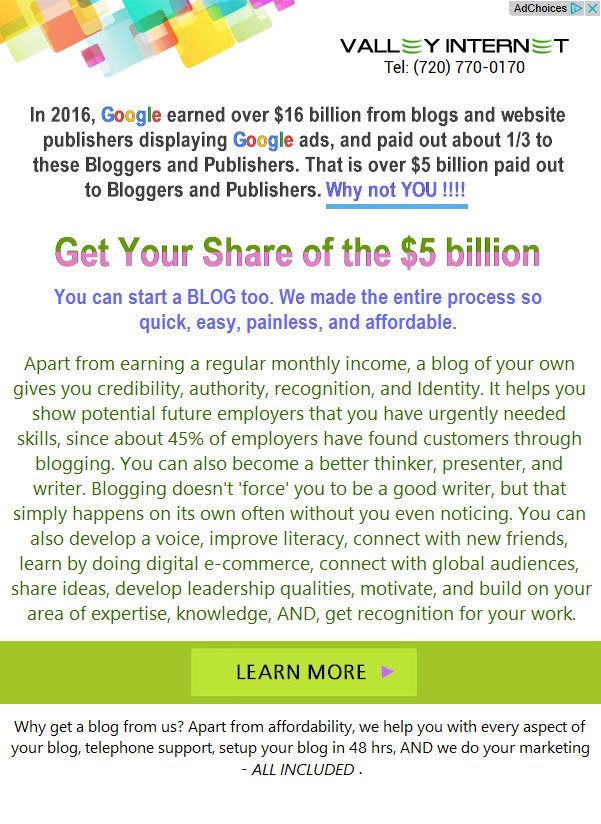 Writing Contest Description: Letters or short story about magic and mystries of love and loving passion written from experience or from imagination either by one lover or by both lovers. It could be a series of actual or fictional letters and stories. All work submitted must be original.
Prize: $1,000 to winner
Entry Fees: $0 (no entry/submission fee)
Start Submission Date: September 1st, 2022
Closing Submission Date: June 1st, 2023
Special Requirements: Writing or letters should be no more than total 2,500 words and it can comprise of up to 10 letters or short stories. All submissions will be checked extensively to make sure that it is original material. Stories or letters must be labeled as true or fictional and it should not be purely sexual. Addition requirements apply. See details.
Additional Information: See writing contest detailed information on requirements and entry.