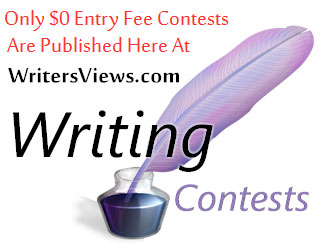 Alexandra Manchester Fiction Writing Contest is a joint sponsorship by Alexandra Manchester Foundation and 3 publishing houses that offer their semi-annual writing competition and are now accepting submissions for its 2022 debut fiction, fiction, nonfiction, and young author award categories. In addition, this years contest is part-sponsored by Clinton Literary Awards Foundation and provides all the judging panelists for the final award and ceremony. The names and poem titles of the First through Tenth-Place winners will be published in the Foundation newsletter to its members and publishing houses may make an offer for publishing the original works of art. This is a NO ENTRY FEE ($0 contest entry fee) contest, and all submissions must be made within the deadline. See additional description below.
See Full list of Writing Contests ... list !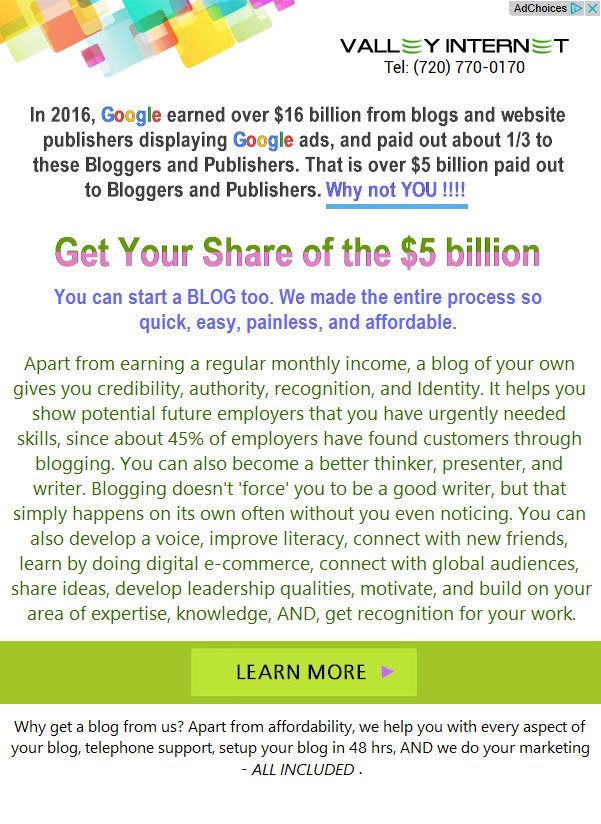 Writing Contest Description: All of literary prizes will be presented in person at the award ceremony. This writing contest is open only to writers and authors, of all levels, in United States and Canada only. See the submissions instructions for additional details.
Prize: $2,500 for first prize winner. $1,000 for second place winner.
Entry Fees: $0 for the first entry. Multiple submissions not allowed.
Start Submission Date: July 1st, 2022
Closing Submission Date: January 31st, 2023
Special Requirements: All entries must be the original creation of the submitting author/writers. All rights to the entries must be owned by the author and shall remain the property of the author during the entire process of the competition. The author gives permission to Manchester Foundation to publish and display the entry on its Website (in electronic form only) if the entry is selected as a winner or finalist. Winners will be contacted within 60 days of the closing submission date. This writing contest is open to everyone except employees and family members of Manchester Foundation and the participating publishing houses and Clinton Literary Awards Foundation.

Additional Information: See writing contest detailed information on entry requirements and addition description, including writing content FAQ.