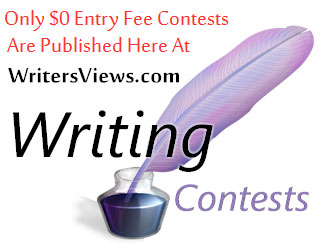 14 Independent Productions are looking for writers and are offering a prize for the winner of a situation comedy writing contest to find new writers interested in writing scripts for independent productions and may enjoy working in sitcom productions.
Similar writing contest offered in July 1st, 2022 received submissions from 630+ scripts with 2 winners sharing the prize and IPD signed 23 writers on 6-month contracts for studio productions.
Submissions will be judged based on the contemporary nature of the topic, the overall readability of the submission, as well as the writing skill and creativity of the writer. Finalists will be notified by email within 60 days of the submission deadline. This is a NO ENTRY FEE ($0 contest entry fee) contest, and all submissions must be made within the deadline. See additional description below.
See Full list of Writing Contests ... list !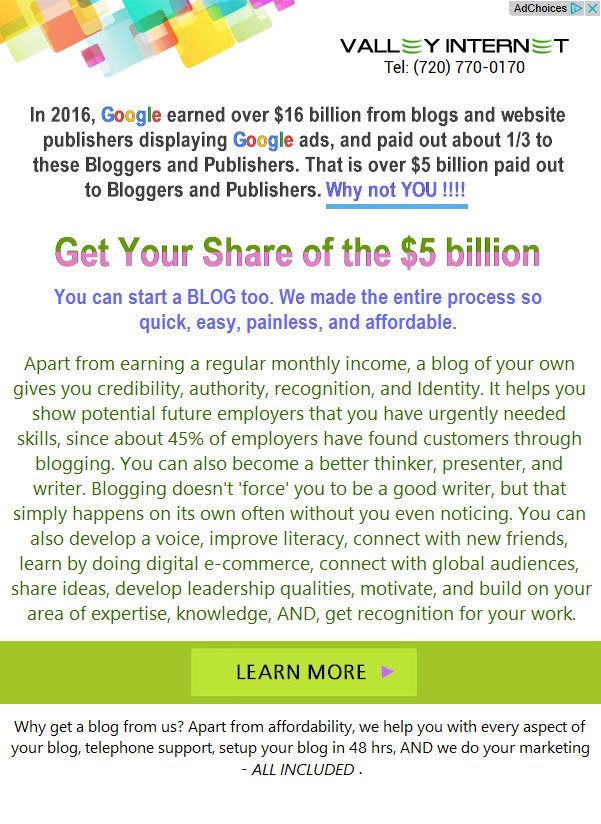 Writing Contest Description: Write a 22 minutes sitcom episode involving at least 2 men and 2 women with the emphasis on international travel.
Prize: $10,000 (Shared by winners if multiple winners) + $5,000 for IPD Assignment
Entry Fees: $0 (no entry/submission fee)
Start Submission Date: January 15th, 2023 (writing contest submissions prior to this date will be returned back to sender)
Closing Submission Date: July 1st, 2023
Special Requirements: The judging panel is looking for an outstanding shortlist of material and are using the writing contest to discover the very best new writers with a terrific talent and can explore the opportunity for developing their writing skills.
Additional Information: See writing contest detailed information on requirements and entry.