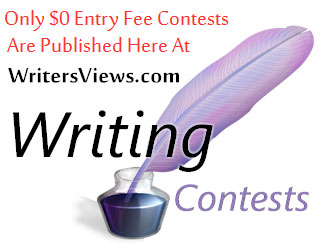 Two round of poetry writing contest, with the second round representing the top 5% of submissions sponsored by Springfield Film Festival and Springfield Art Institute. We welcome all levels and all ages to submit their own original poetry about Climate Change Effects on Mother Earth with a subtle hint of drama and advocacy. Submissions will be judged based on the contemporary nature of the topic, the overall readability of the submission, as well as the writing skill and creativity of the writer.  Finalists will be notified by email within 30 days of the submission deadline, by the contest director of Springfield Film Festival processing center. This is a NO ENTRY FEE ($0 contest entry fee) contest, and all submissions must be made within the deadline. See additional description below.
See Full list of Writing Contests ... list !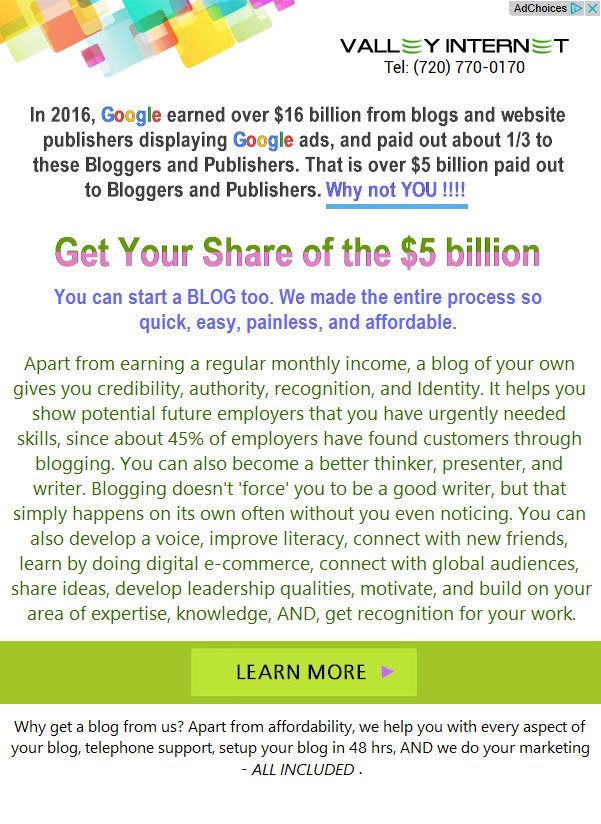 Writing Contest Description: Write poetry about Climate Change Effects on Mother Earth
Prize: $1,000 to $5,000 from first place winner up to third runner-up winners
Entry Fees: $0 (no entry/submission fee)
Start Submission Date: August 1st, 2023
Closing Submission Date: June 30th, 2024
Special Requirements: We are launching our second poetry writing contest which is open to writers (of all levels including students and adults) all over the world. The topic is "Climate Change Effects on Mother Earth" and all entries received will be available through our main Springfield File Festival IDC Website. All submission will be reviewed and the panel of judges will select the the Second Round Submission (top 5%) for a final winner or winners.
Additional Information: See writing contest detailed information on entry requirements and addition description, including writing content FAQ.