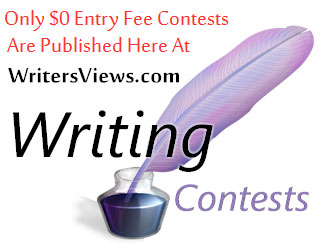 Writers Village Writing Contest, offers a national contest for a work of fiction without a pre-defined theme and all styles are welcome. Genre-based fiction would be crime, mystery, science fiction, political, suspense, horror, or historical and all levels of writers are encouraged to submit an entry for the writing competition. Individuals may submit more than one article to the competition, but only one article per person will be eligible for final round review panel consideration. Submission will be judged upon their relevance as per the contest description.

This is a NO ENTRY FEE ($0 contest entry fee) contest, and all submissions must be made within the deadline. See additional description below.

See Full list of Writing Contests ... list !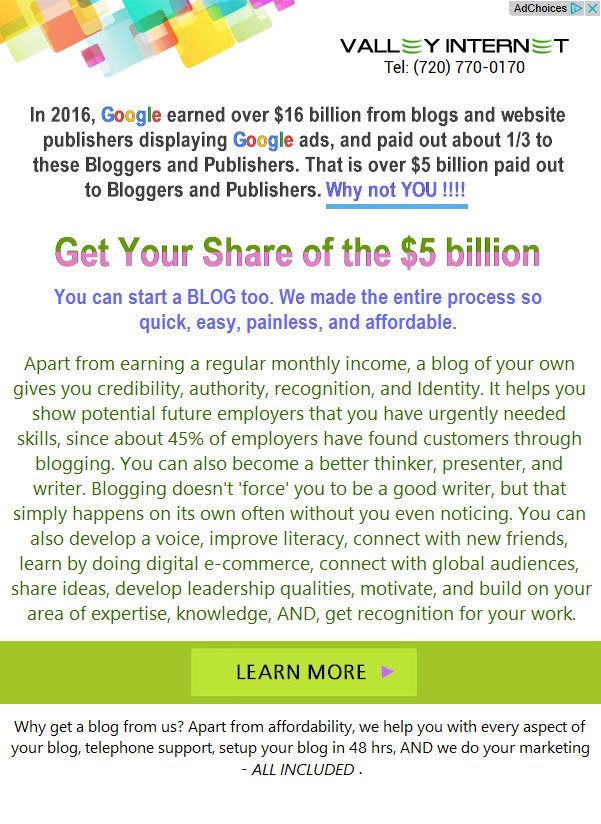 Writing Contest Description: Entries are encouraged to stay within 2,500-5,000 words although we will accept entries up to 10,000 words. We specially encourage stories that are both well written and emotionally engaging. Your story should be prepared with care, and presented in clean literary journal to be sent to our panel of judges.
Prize: $500 for first prize winner. $250 for second place winner. $100 for third place.
Entry Fees: $0 for the first entry. Subsequent entries are $50 each. Up to 5 entries can be submitted per individual.
Start Submission Date: October 10th, 2022 (No submissions prior to this date please)
Closing Submission Date: May 30th, 2023
Special Requirements: Please send your work via our new online submission procedure. Submissions must be original, unpublished fiction. Submissions should be made via the designated Web site for all entries prior to the closing date of the writing competition. We do not accept paper entries mailed to the competition headquarters. Entries can be single or double spaced as long as the font size is at least 11 point. We recommend you stay within the word count limits suggested.
Additional Information: See writing contest detailed information on entry requirements and addition description, including writing content FAQ.