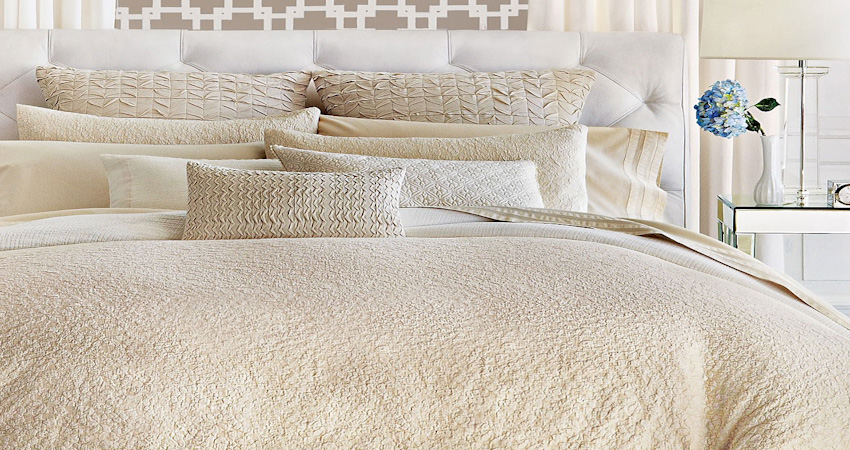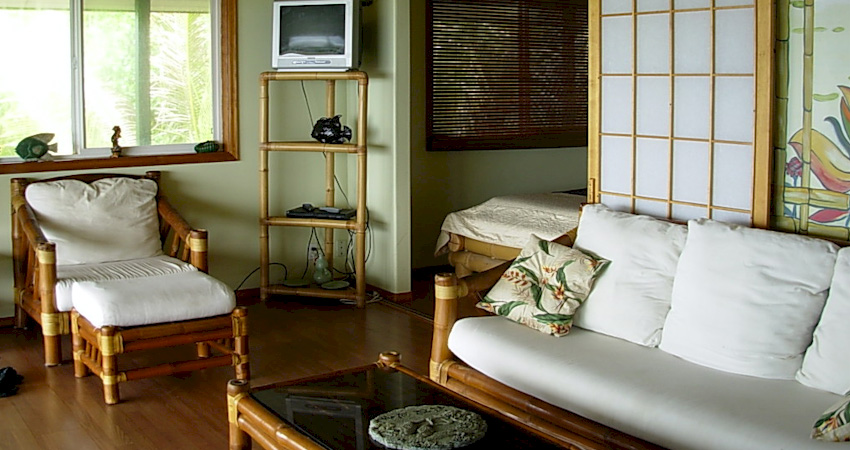 The age of cotton is almost over.
What's the big deal about bamboo?
Many people are talking all over the world about the benefits of bamboo.
These benefits are very profound and very real when one starts to consider possible remedies for the challenges we are face in the 21st century, bamboo keeps coming to mind as a very viable solution without side-effects.
What makes bamboo the central point of so many conversations on the environment is that bamboo is a very strong, durable, and environmentally responsible plant and can help against deforestation, soil degradation and ozone depletion. You actually want bamboo to do more?
Bamboo has a higher tensile strength than steel, aluminum, and mixed alloys and it is stronger than concrete per measured weight. In fact bamboo is even stronger than graphite which has a high carbon infusion for strength.
But Mother Nature didn't just give us a very strong material. There is more.
This plant has been used for thousands of years originally in South East Asia but now can grow virtually anywhere on the plant. It is very easy to grow bamboo and it requires little attention and has no fuss and no demands.
It also has the added benefit of growing very fast while requiring very little water yet it can defend itself against a variety of insects and pests and therefore it does not need fertilizers or pesticides to grow and harvest.
But that is not all.
Some bamboo plants can grow as much as 4 feet a day and doesn't need replanting. Growing bamboo fields take 7 years, while growing wood forests can take up to 30 years.
If countries around the world (and in particular people and consumers) started to use more bamboo products as a substitute for a variety of other materials, we could together dramatically shift the balance towards a more environmentally friendly approach to our living style and help the eco-system on our planet.
Impressed but still not convinced?
There is so much more that bamboo can do and can offer the future of humanity.
Opting to use bamboo products, such as bamboo beds, bamboo furniture, bamboo flooring, bamboo bedding and sheets, bamboo towels, bamboo shoes, bamboo fences, textiles, construction scaffolding, and many other applications, would allow us to reduce deforestation.
Within a very short 7 year cycle we can grow massive crops of bamboo for a range of applications, easily and environmentally sustainable.
By comparison, trees take about 30 years to grow so there is less oxygen produced, less carbon dioxide consumed, and more soil runoff in the spot where that tree was harvested. All of thesel result in causing negative effects on the environmental.
Bamboo can also reduce the amount of greenhouse gases in the environment and produce 35% more oxygen than trees.
Bamboo can be continuously re-harvested every 3 years, without damaging the eco-system or the plant system or the soil.
This would be good for the environment and good for the planet. This would be good for all of us.
A natural agent called "Bamboo kun", in bamboo fights with bacteria, insects, pests and fungi. This is what makes bamboo an eco-friendly plant that can grow without pesticides, herbicides and chemical fertilizers.
Now you are intrigued. But there is still more.
Bamboo has deep wide roots that will reduce soil degradation and erosion. Additionally, it is a very flexible plant and can grow in different climates whether is tropical or freezing temperatures. Different kinds of bamboo can grow in different parts of the world ranging from India, China and Asia to U.S and Europe.
Besides its eco-sustainable and eco-friendly properties, bamboo has multiple applications in construction, agriculture, medical and textile industry. Bamboo even has significant influence in art and life style of the Chinese people and others in South East Asia.
Are you now convinced that the environmentally friendly properties of bamboo have made bamboo sheets 21st century eco-friendly fiber?
The real benefits of bamboo cannot be ignored.
Many people are convinced of this. In fact it is leading to major industries to rethink the application of bamboo as a raw material.
Bamboo Textile Industry
Bamboo products such as bamboo sheets and bamboo clothes can help the environment as a result of their amazing eco-sustainable and environmentally friendly properties. Bamboo fabrics are antibacterial/ antimicrobial, water absorbent, sustainable and extremely durable and do not need nasty man-made chemicals to protect them.
If you have not ever tried bamboo bedding and have never had the chance to rap your bamboo sheets around yourself throughout the night, then it would be a good suggestion for you to try it. Even for one night, to see the difference for yourself.
Bamboo sheets feel soft and silky and are even softer than silk or cashmere, but cheaper and more affordable than either of them, more durable, machine-washable, and are 3 to 4 times more water absorbent than cotton. And - yes there is more, bamboo fabrics are hypoallergenic.
Bamboo fabric feels light on the skin and protects sensitive skins from allergies and irritations. With its thermal regulating properties, which means that it keeps you warm in winter time and cooler in summer time, bamboo sheets are the best choice for babies and for women experiencing menopause.
Why Choose Eco-sustainable Products?
Choosing eco-friendly and eco-sustainable products can help the environment. Global warming and climate change are seriously affecting our lives and lives of other species on our planet and will get even worse if we do nothing to shift the balance.
Eco- friendly bamboo products are affordable, strong, and durable while they can reduce climate change and control release of industrial pollutions into the water we drink and the air we breathe. It's time to change our life style and shopping habits to live more green and in harmony with our environment.