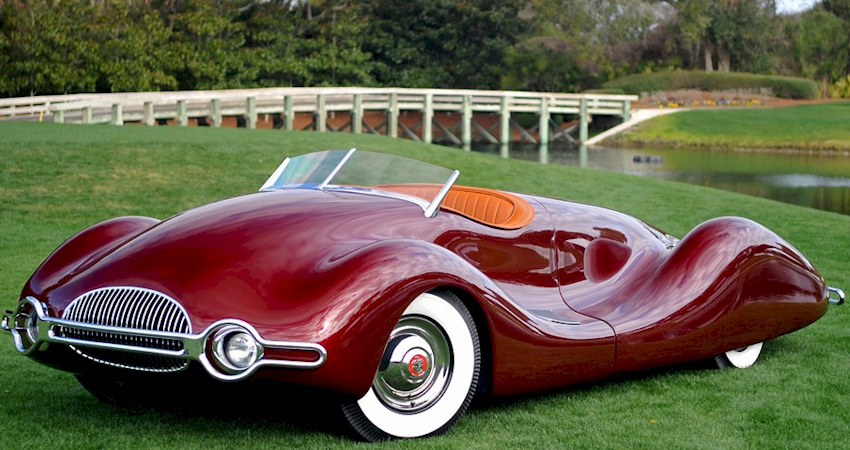 There is a lot of truth to the association of freedom and vehicles
Almost all my guy friends in high school had some kind of a dream to buy an old 57 Chevy to fix up with their dad. When each of these friends would talk about their dreams it eventually end up being a dream about driving away somewhere and feeling free.
Cars represent freedom. But cars also represent individuality. We all want to be unique or want others to see us unique. But the facts are that we are ALL unique. Every single one of us. So if we are unique then why do we want to be seen as being unique? How could be dream about being unique when in reality we are actually unique in our own ways?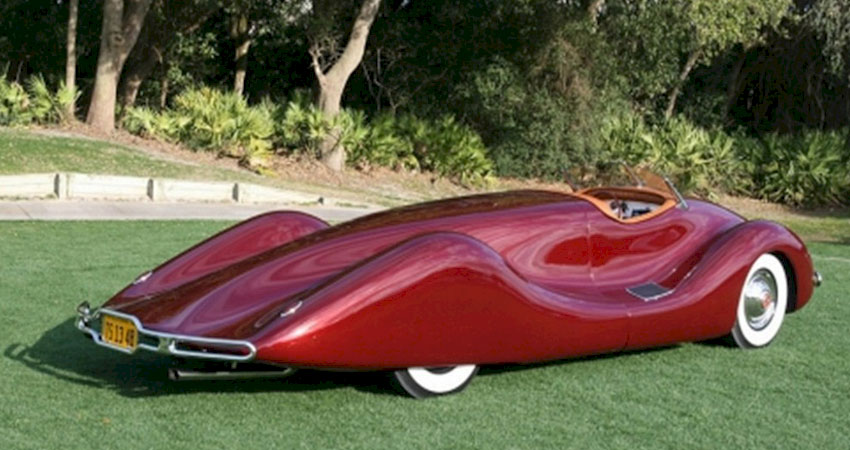 Well that is because society and the circumstances we find ourselves in often make all of us as being the same. In high school, most of us seem the same. In our neighborhood or our own communities we continue to look one of many. Somehow in our daily routine we all look the same and hardly have a chance to look apart from others.
What drives us to want to be seem as unique is all about our desire to be seen as an individual so that we can stand out and show our uniqueness. That is why we so long for being seen as unique, as ourselves, as someone who stands out and gets recognition and attention for our very uniqueness.
One of the very few things that can illustrate our uniqueness is the car we drive.
Our choice of an automobile is very much a statement of who we are and how we feel and what we want – at least most often. That is why we have such a love affair with our cars.
But part of our uniqueness is our sense of freedom to be who we are. Cars make us feel free. Truly free.
Our cars are about how free and mobile we are. We can drive for hundreds of miles, go anywhere we want or even go somewhere local but we can do it fast and get back before it is late. We can take our friends or take our dates. We can go to the cinema and stay out late watching a movie, go to parties, go eat at a restaurant, or one our favorite dreams, go on a road trip.
Then comes love for "your own space".
Most people tend to get their first car when they are still living at the parents' home. So the 'first' space we feel FREE, is inside our own car because it is like our own small first house. It has a roof, a lockable door and a back seat that you can crash at when you want some time to yourself away from everyone else.
In fact this love of freedom and individuality extends beyond cars, to motorcycles, pickup trucks, and even RVs. These "toys" give us that feeling of excitement, the freedom, the individuality that we yearn for. Almost everyone shares and understand the appeal and baffling affection for this incredible feeling that is so personal.
I do agree that men tend to develop a more personal relationship with their cars faster than women do because they perceive their car as more of a self-expression or may be even as a self-defining instrument as women do with their choice of clothing or the decoration of their home.
Since men tend to see themselves in a more mucho way, we therefore fall in love with high performance cars that are testosterone-fueled sports/luxury car with a formidable horsepower range that would be the envy every enthusiast racing-car driver wantabe.
And finally, apart from the freedom and the individuality that represents our uniqueness and the high performance that gives us street cred there is always the social recognition. Every man follows his instincts and demands a car that represents an impressive self-expression emotionally attached to how others perceive us, both friends and the potential romantic partner – a statement if you like that says to many women out there who are wondering about the best characteristics that hold a the man's attention and affection.
Now to feel the amazing sensation of total utter freedom, individuality, and shear power of a formidable classic automobile, there is almost nothing that looks like or makes you feel like, the feel of a Norman Timbs Special 1947. Now that is freedom and individuality.