It has been said that, Change is Good. Is it?
Is change the true answer to all of our desires and that which will bring us joy, happiness, and contentment?
If today you were living in a society like 1980s, what kind of life do you think you would have? What if you were living in a society similar to 1960s? Or how about 1940s?
Hasn't change made things better?
There is no doubt that modern life has influenced our personal lives in big cities and even urban areas.
I myself have come across many men and women who are not truly satisfied with their personal relationships and their love life.
You don't think they are unhappy? Stop what you're doing for a second and look around.
If people are not eating, working or driving, you see them spending most of their times with their lap tops, iPhones, iPods or cell phones. We hardly have any time left for one another which has resulted in the explosion of online dating Web sites and social networking sites like Facebook, my space, and twitter are replacing the old fashion ways of interacting and socializing with one another in real world.
You don't believe this is a sign of unhappiness?
You don't believe that humans were meant to socialize and interact with each other at a much deeper level than sending an SMS on where you are going tonight and see if your friends decide to show up there too?
Aren't people with deeper connection with their friends and partner who share time and space and are involved in each others' lives, happier and more satisfied?
Cyber space is now replacing the real space and electronic gadgets and new technologies that are now a huge part of our lives. But are we really happy?
Are we satisfied with our lives? Are we content with our relationships?
Do we feel fulfilled, and genuinely loved?
Women are especially affected by this new technology lifestyle that most of us have adopted as our new way of interaction and social networking.
Was this our choice or did we just go along and accept it blindly? Did we think about equality with men while losing women's prerogatives?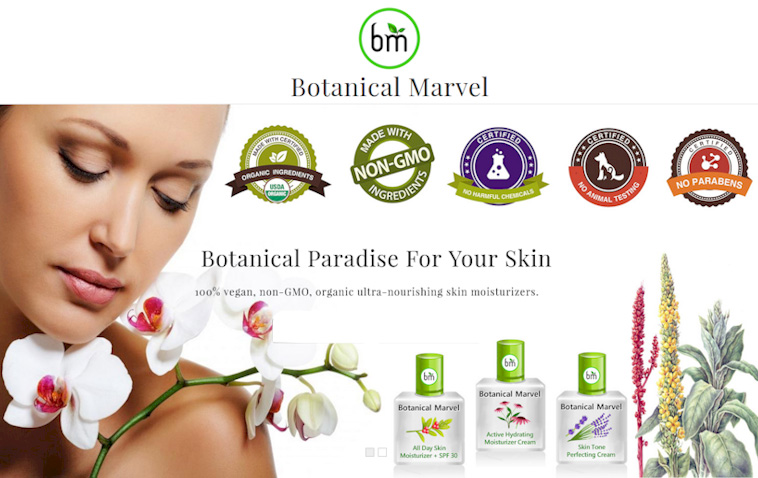 Women love creating fairy tales and fantasies that don't exist, precisely because we find them escapism from the reality - because it is better than reality that can often be not so nice and kind. But then again, how can reality compete with fantasy? Reality is imperfect, sometimes boring and out of shape while fantasy is all bright, exciting, colorful and perfect.
When I go out to a nice family restaurant and look around I see many married couples having a little or no eye contact. They barely talk to each other and if they do, they often end up arguing. So they'd rather talk to their children to make their points indirectly about one another.
I remember the good old days not long ago when a guy interested in a girl, would do anything and everything to get her attention and win her heart. He would wait patiently and work so hard to just make her smile for a fraction of a second.
But the dating rules of the 21st century have changed drastically that when a girl and a guy meet they want to do everything immediately that they would hardly leave anything for later. Then they get bored with each other and after a while they split up or in some cases they stay together but are resort to being unfaithful.
Is this the new modern world? Do we all just seek out instant gratification as we want it ALL, right now, right here, and as soon as possible with the speed of light, like our SMS messages in our electronic gadgets?
Do we no longer believe that waiting patiently for something worthwhile is the best approach to getting something worthwhile? Is that no longer the formula for happiness and satisfied life?
Or am I just another woman creating one of those fantasies I mentioned earlier that life was different, and the past was better, and the new changes in our culture and society represent the reality that is never as good as the fantasy?
Whatever the answer, the modern world knows no boundaries and lines anymore and entices or even forces everyone to join the cyber network of electronic-speed relationships.
In the virtual cities of unlimited opportunities, it's not that hard to find disappointed girls and guys whom had been searching for everlasting true love and continually distraught that time is not on their side and no remedy is obvious for the romantic except, the acceptance of changing hearts.
May be it's time to get a dog!